Conspiracied History
Your guide through a series of ancient tales and unbelievable revelations in the classic tradition of oral histories. With exclusive information and insights straight from a source embedded with the global ruling elites, we'll be pulling back veil on what really happened during some of the major events that shaped the world. So sit back, relax, and enjoy the secret histories the likes of which you've never heard before.
Episodes
Saturday Apr 01, 2023
Saturday Apr 01, 2023
Special Guest Rae walks us through the Elizabeth Stewart Gardner Museum heist of 1990 and how beneficial art theft is to the entire art world. 
Friday Feb 03, 2023
Friday Feb 03, 2023
This episode of Conspiracied History finds us discussing how the eruption at Vesuvius may have been a man made alchemical explosion. Join Dan as he explores the possibilities of ancient Romans turning mercury into gold, and how such a thing could be buried beneath a mountain of ash.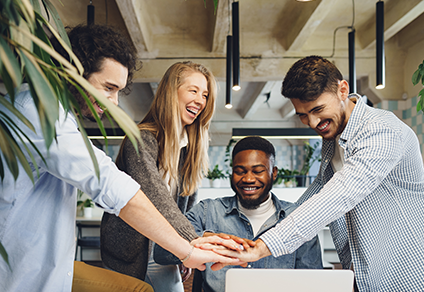 Diversity in Conspiracies
Photographs like the one on the left let you know that we definitely aren't late medieval era pirates cursed to roam the earth for all eternity.